Alexander Melgar is a visionary entrepreneur and founder of uSource, a leading platform for small and medium-sized facility maintenance businesses. Alexander has a proven track record of building successful companies from scratch and scaling them to new heights, with most of them in the facility maintenance space.
Alexander is an analytical, detailed-oriented professional who has the ability to listen and process information differently. He considers himself an Visionary architect with a focus in leadership, logistics and financial strategy.
Industry Success:
Alexander went from a janitor to growing a National Facility Maintenance company that has grown to over 900 employees. From his successes he has had the honor in consulting multiple facility maintenance companies to improve their strategy, leadership, and procedures.
Recognized as one of the Most Admired CEOs in 2022 by the Houston Business Journal, Mr.Melgar is looking to impact more people through his development of uSource.
Why create uSource?
Alexander created uSource to provide other CEOs in the Facility Maintenance space with the tools he wished he had when he was growing his business. As he scaled and used multiple platforms, he noticed limitations were placed on him and his business. The two main issues:


Limited Visibility
"When you go from 5 employees to 200 to 500, every layer requires a different level of visibility, control, delegation and leadership" – Alexander Melgar
Difficult Adoption
uSource was built for Facility Maintenance Leaders to manage their business through one platform, scale profitably, and most importantly love using it because of simplicity.

"Most platforms would be so complicated I would need to have someone specialized for this platform, tough to scale that way. Not to mention they wanted me to be in a contract, pay a lot upfront, or buy brackets regardless if I used them or not. That wasn't profitable or scaleable for us" – Alexander Melgar

He knew the difference between successful and unsuccessful businesses was access to information, strategic decisions, and time allocation. This is why he created uSource.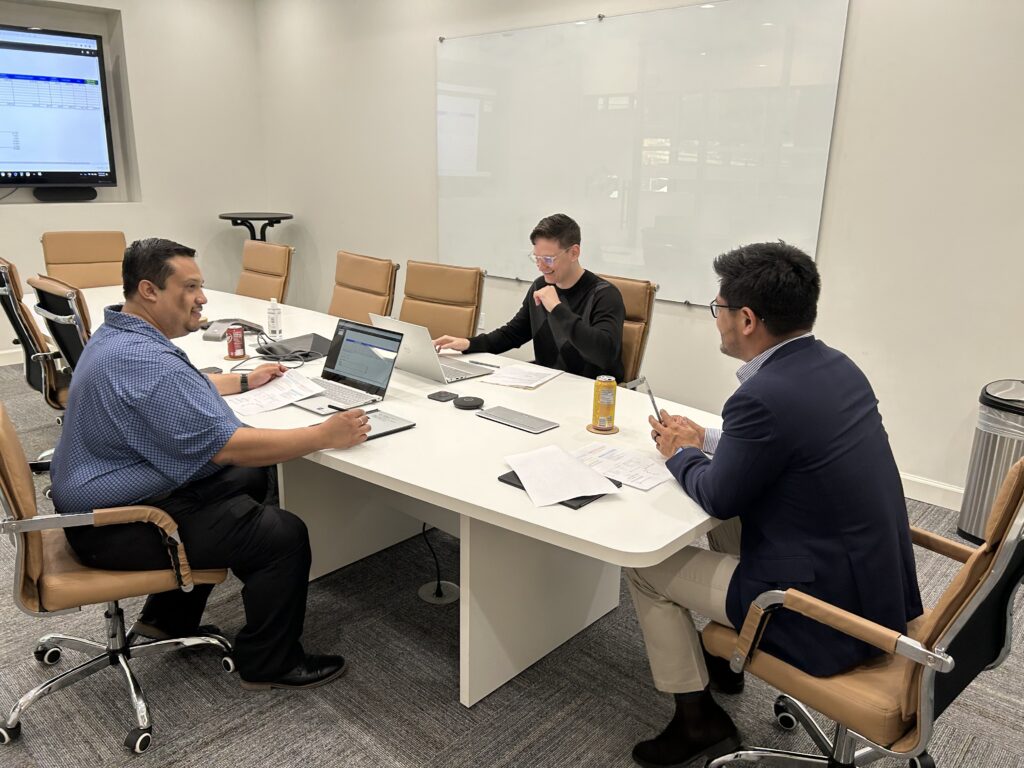 Vision for uSource:
Alexander envisions uSource becoming the number one platform for small and medium-sized facility maintenance businesses. Giving leadership teams the visibility, accessability, and structure to build the company they desire.
Here at uSource we believe once you leverage uSource, you will never see your business the same way. We will give you the source that empowers you with accessibility, visibility, and scalability.
How do you know if you need uSource?If you spend 50% of your time on data consolidation and administrative work instead of finding ways to grow your business, then you need uSource.
Time is the most valuable asset in the world, prioritize yours and use it for growth.